Welcome to Bendigo Plastic Surgery, how can we help you?
We offer a range of surgical and non-surgical procedures to help you look and feel great.
We believe in helping people find happiness in their own skin, and we offer a range of surgical procedures that will make you feel great about yourself.
We know that peace of mind is important, so all of our procedures are performed by a fully-qualified medical professional with years of experience.
Face
Feel good about the way you look, with procedures to enhance your appearance through eyelid surgery, face and neck lifts, nose surgery and ear surgery.
Breast
Improve the shape and appearance of your breasts through breast augmentation surgery, with implants, lifts, breast reduction or reconstruction.
Body
Radiate confidence and achieve the body of your dreams with a range of surgeries including arm and thigh reduction, liposuction and tummy tucks.
Skin
Repair and restore the appearance of smooth, natural looking skin following surgery, or for skin cancer repair in the head, face and neck areas.
Hand
Restore function and improve quality of life through a range of surgeries designed to treat hand trauma, genetic abnormalities and Dupuytren's disease.
Non-surgical Procedures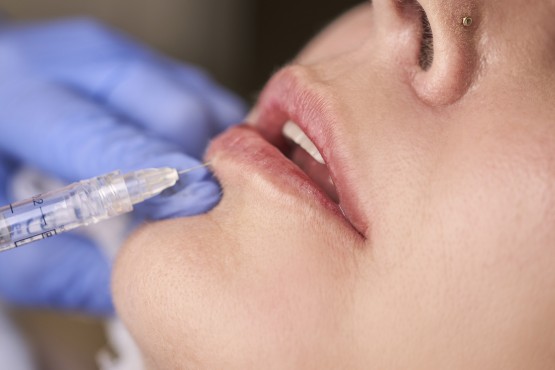 Lip Fillers
Add fullness and volume to the lips, to create a more pleasing smile.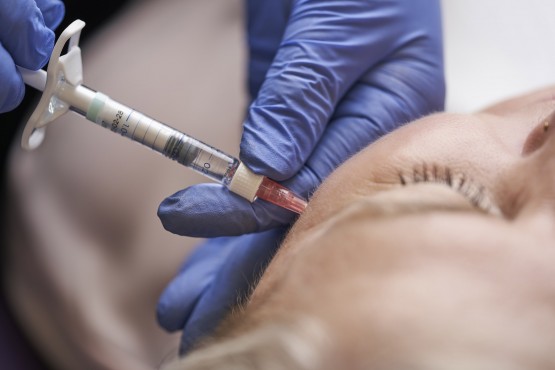 Dermal Fillers
Restore volume and improve facial contours, for a fresh, youthful look.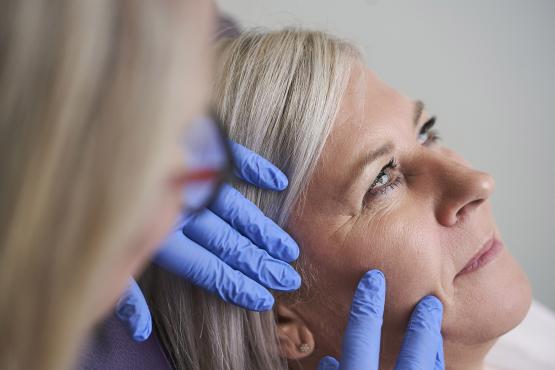 Anti-wrinkle
Look and feel younger with our solutions for fine lines and wrinkles.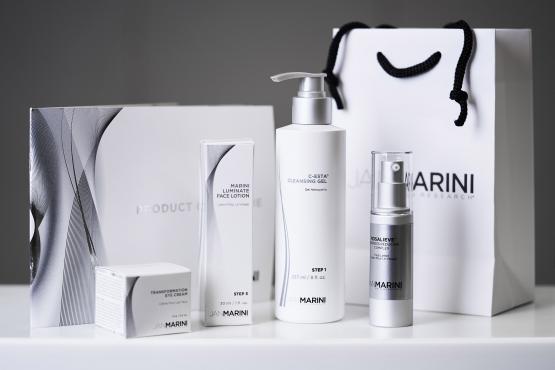 Pro Skin Care
Enjoy smooth, flawless skin with our professional skin care products.
Conveniently Located in Bendigo
Plastic Surgery here in Bendigo
Bendigo Plastic Surgery is located in central Bendigo, and our clinic is located at 4 Laurel Street, Golden Square, Bendigo. Not far from St John of God Hospital and Bendigo Day Surgery. Our clinic can be conveniently accessed by a bus route along High Street Golden Square.
Our surgeon Richard Dickinson has lived in Bendigo for 20 years, and is passionate about delivering high quality services to regional Victoria. Trained in Sydney, Richard brings his comprehensive skill set to service local clients in Bendigo and beyond.
Our Location
Bendigo Plastic Surgery
4 Laurel Street,
Golden Square 3555
PO Box 2833
​​​​​​​Bendigo DC 3554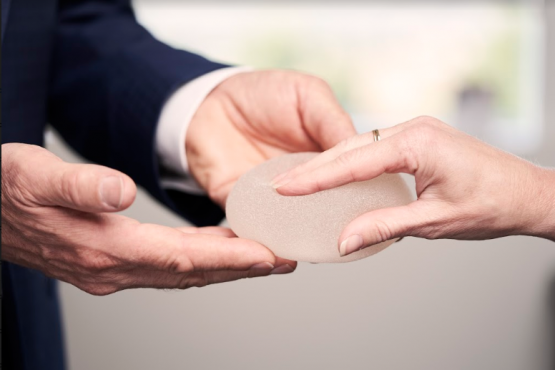 Why You Shouldn't Just Dive into Having Breast Implants
The internet is a fantastic resource, and most - if not all - of our patients have already spent hours googling "breast implants" and "boob jobs"...
Why Choose Bendigo for Best Practice Plastic Surgery?
The decision to have plastic surgery is not one to be taken lightly, and many of our patients come to us having already done their own research. Part...