Hand Procedures
Our clinic offers procedures that are used to treat hand injuries and developmental abnormalities, or inherited conditions like Dupuytren's disease.

All of our procedures are performed by a fully-qualified surgeon who has years of experience in the field.
Hand Surgery
Hand surgery can restore normal hand function lost due to injury or carpal tunnel, as well as resolving developmental defects.
Dupuytrens
Surgery can treat the contractures of the fingers and the small hard lumps in the hand that are characteristic of Dupuytren's disease.
Best practice plastic surgery for hand injuries, abnormalities and inherited conditions
Hand surgery is complex, and is often required to treat injuries, disease or genetic conditions. There's no need to travel to the city for specialist help - our fully-qualified plastic surgeon operates from our Bendigo clinic.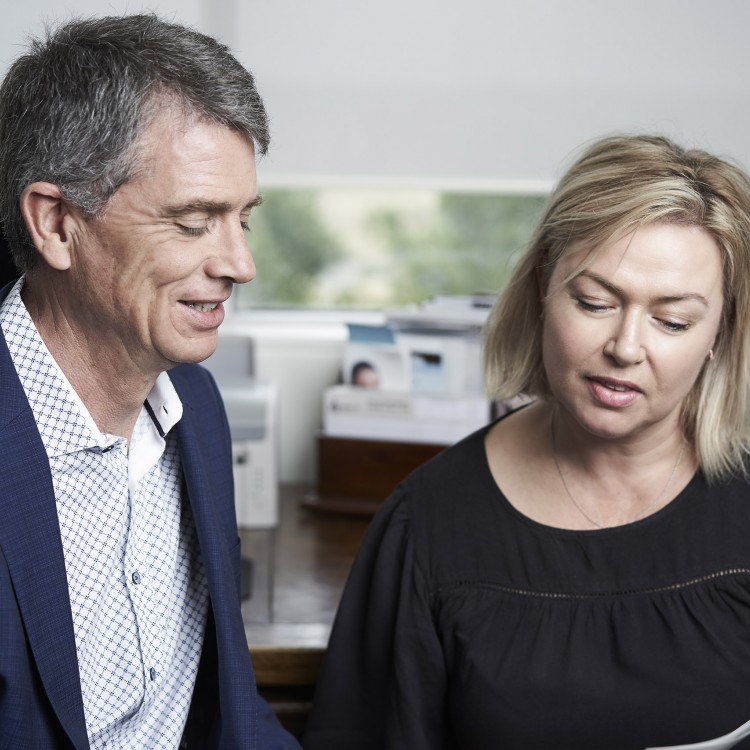 Surgeon Richard Dickinson MBBS FRACS has years of experience performing hand surgery, treating conditions such as carpal tunnel and Dupuytren's disease. The hand is a complex and vital piece of equipment, so it's important to entrust this type of surgery to a highly-experienced professional with years of surgical training.

Dupuytren's disease is an inherited condition that is common in central Victoria due to the widespread Welsh, Scottish and Irish heritage of the population. Hand surgery can remove the small, hard lumps in the hand and resolve the debilitating finger contractures that are characterised by Dupuytren's disease.

Hand surgery can also help treat repetitive strain injuries or trauma from injuries, in order to restore the appearance and function of the hand. Conditions like carpal tunnel respond well to this treatment, returning quality of life to sufferers with improved movement and function. It can also be used to repair developmental defects.

Why travel to the city when you can access best practice plastic surgery right here in Bendigo? Call our clinic today to book your no-obligation consultation.