Here's why we believe having best practice plastic surgery here in Bendigo offers the best outcomes for candidates:
Our surgeon is a highly-trained professional, with 12 years of training in Australian hospitals
Richard is a highly-experienced surgeon, with 12 years of training at highly regarded teaching hospitals in Sydney, Melbourne and Newcastle. His skills go well beyond basic medical training, and he has two separate fellowships from the Royal Australasian College of Surgeons, in General Surgery and Plastic and Reconstructive Surgery.

Our surgeon maintains rigorous standards through continuous surgical training and upskilling
Our surgeon has been delivering these services for over 20 years, and continues every year to maintain his skills in order to further refine best practice techniques of reconstructive surgical care. This life-long process of learning and skill refinement is what delivers safe and satisfying outcomes to our clients.

Our surgeon is required to meet all the necessary accreditation required by Australian regulations
Richard has easily met the standards of mandatory, continuous education for 20 years, which is required annually by RACS and the AHPRA medical board, in addition to all the hospitals where he provides care. His experience, skilled surgical judgement and well maintained skills are key to safe and optimal surgical results.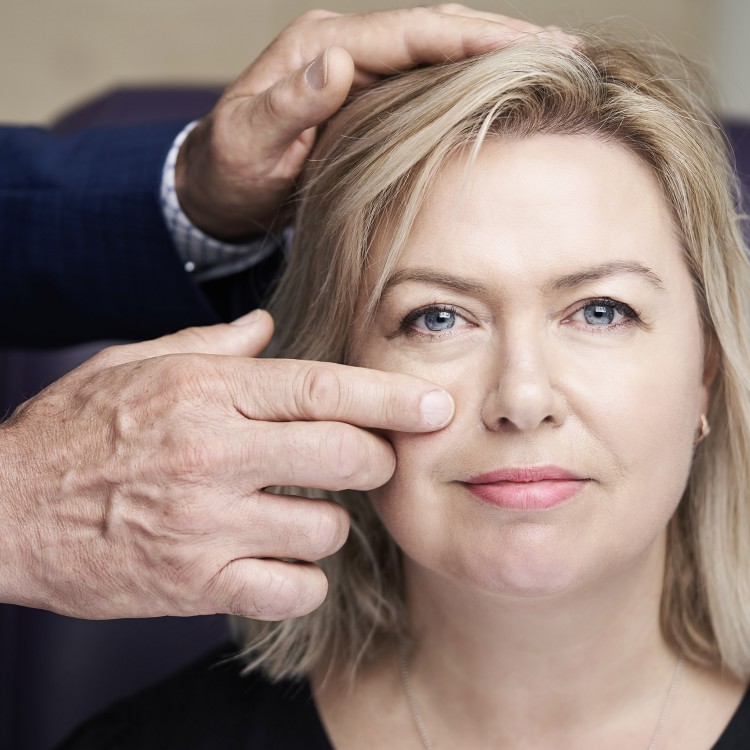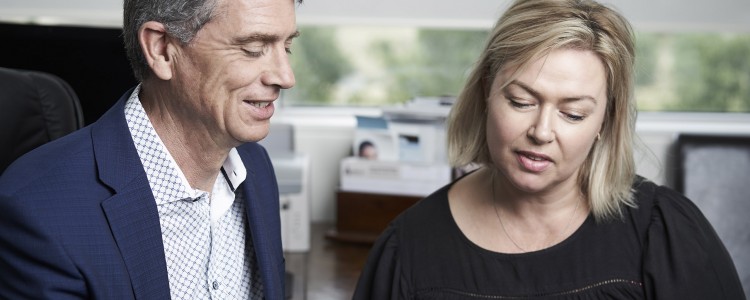 Six things to think about if you are considering overseas surgery
When asked about patients who go overseas for plastic surgery, our surgeon Richard makes the following points to consider:
Know and ask about the training and credentials of your surgeon.

Ask about their experience and training with your operation.

How well are you prepared for your proposed surgery? This often takes a minimum of two to three consultations.
Has your surgeon listened carefully to your wishes and concerns and planned your individual treatment?
Has your procedure been explained in depth, especially the risks and complications? How are these to be managed both medically and financially? You need unrushed time to consider your surgery care.
Follow up visits are often frequent and may be required for up to six months to prevent problems and achieve optimal results. Overseas and capital city travel make this difficult if not impossible to achieve.
The ability to access best practice plastic surgery right here in Bendigo makes it easier than ever to achieve your desired outcomes without the inconvenience of travelling overseas or commuting back and forth to the city for surgery.
When it comes to surgery, safety is paramount, and Bendigo Plastic Surgery offers the reassurance that your surgery will be done by a highly-trained professional who meets the rigorous standards for medical care required by Australian regulations. ​​​​​​​