About Bendigo Plastic Surgery
Your decision to have plastic surgery may be one of the most important decisions you will make.
Our highly-experienced team is here to support you on your journey, every step of the way.
Why choose Bendigo Plastic Surgery?
Choosing the right practice for your plastic surgery is vital to the success of your desired outcomes, and should be influenced by advice from your GP, your referring specialist and word of mouth from trusted and reliable sources.
Here's why we believe that Bendigo Plastic Surgery is the right choice for you:

We offer best-practice cosmetic surgery in a convenient location
Regional plastic surgery is every bit as current and professional as that in capital cities, delivered in a sensible, assuring and pressure free manner with approachable and friendly regional charm. Being close to home makes the entire process easier.

We've assembled a highly-trained and caring team of professionals
Our relaxed and welcoming team have many years of training and experience in delivering cosmetic procedures. You will be relieved to know that your care will be central, in a friendly, local and highly professional environment.

We believe in comprehensive patient-centred care
We take pride in our extensive experience in providing comprehensive patient-centred care. We tailor your care, with meticulous planning and patient-centred decisions to deliver a memorable treatment experience and outcome.

We've created a sensitive and nurturing environment
Word of mouth has been our strongest treatment advocate. We are proud supporters of the RACS ethos of respect, equality and kindness, where we treat patients and carers like a close knit family, in a sensitive, strong, nurturing healthy environment.

We are strong advocates of high quality plastic surgical care
As a member of the Australasian Society of Plastic Surgeons (ASPS), we have long advocated for high quality plastic surgical care to be recognised, supported and readily available within Australia, and particularly within regional centres.
We encourage you to take care in selecting your surgeon and feel comfortable to ask them about their training and experience. We know that this is an important decision, and we are here to support you on your journey.
Meet our team
Our experienced and highly trained team are keen to make your experience at Bendigo Plastic Surgery as positive as possible. They will care for you discreetly, respecting your privacy and wishes in an approachable and professional manner.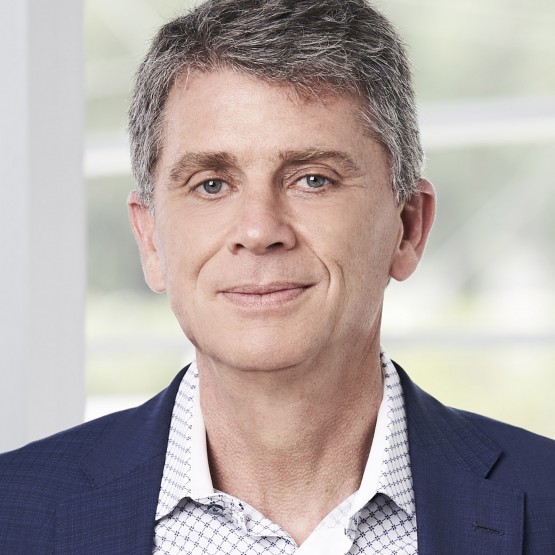 Richard
MBBS FRACS – Plastic and Reconstructive Surgeon
Richard Dickinson MBBS FRACS is a highly-experienced Plastic and Reconstructive Surgeon, who has established Bendigo Plastic Surgery in order to offer a variety of best-practice surgical and non-surgical services to regional patients.
Following his training in general surgery, Richard completed his plastic and reconstructive surgery training in Sydney. He brings years of experience working in city hospitals to the place he calls home in regional Victoria.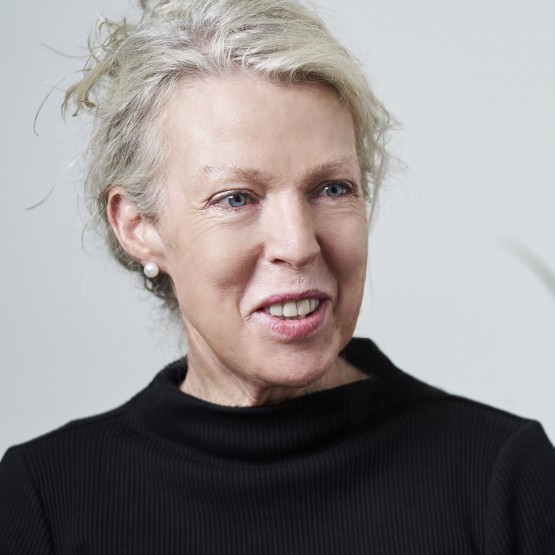 Karin
Practice Manager and Clinical Educator
Karin has come from a background of acute nursing and midwifery in Melbourne and Sydney. She has worked for many years at Bendigo Plastic Surgery and manages all aspects of your care.
Karin also provides pre and post operative education to all surgical patients and delivers her extensive knowledge in an approachable, fun but also highly professional way. She regularly provides post op calls on weekends, to listen, guide and reassure.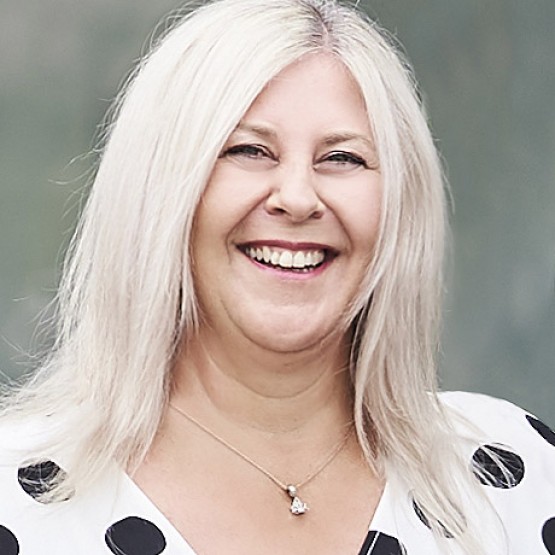 Brenda
Medical Receptionist
​​​​​​​
Brenda will assist you with all your general inquiries, scheduling of appointments, theatre bookings and account payments. Brenda has over 20 years experience in front line customer service, accounts and administration.
Her extensive experience and diverse knowledge contributes to a well organised and professional environment within the clinic. She is often complimented on her very warm and friendly attitude and is only too happy to assist you with any enquiries you may have.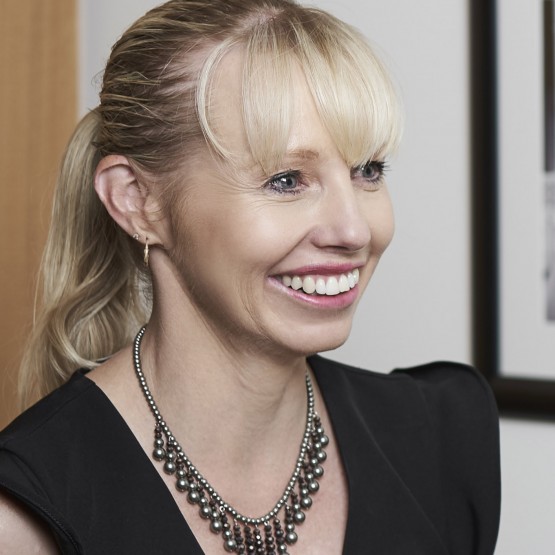 Lisa
Dermal Therapist and Reception
Lisa has many years of customer service experience, including 8 years in our practice. She is bright, welcoming and ready to assist you at our reception. Lisa is a qualified Dermal Therapist and performs all our skin rejuvenating care.
Trained at the Australian Institute in Melbourne, she has a special interest in medical grade skin care such as LED, peels and skin products for ageing skin, sun related skin conditions and acne. With her in depth knowledge and cosmeceutical skin care she will tailor a skin care regime that's just right for you.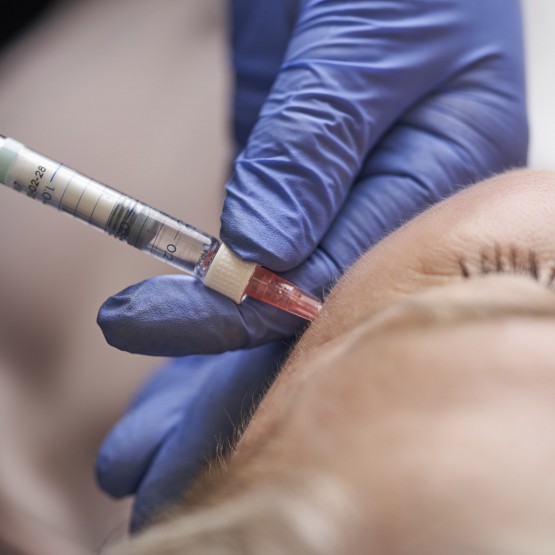 Kate
Registered Nurse – Cosmetic Injector
Kate is a registered nurse and specialist cosmetic injector with over 30 years experience. She works for a select few of the most prominent plastic surgeons in Melbourne, and regularly has attended Bendigo Plastic Surgery for 20 years.
Enthusiastic, fun and caring, Kate has developed a subtle and beautiful style in aesthetics enhanced by her extensive experience.
Kate performs all of the injectable treatments at our clinic every second Friday of the month, with a focus on providing clients with a natural result. Her treatments are about enhancing and defining client's features so they feel beautiful and confident at any age.